With more than ten years of experience in the wedding photography industry in Sydney, we have positioned among the favourite choices for couples that require a Penrith wedding photographer that understands how to take advantage of such luxurious venue and shoot photos that will be memorable. Take your services for this special day that is likely to be one of the most important moments in you and your partner's life to the next level by making sure the entire special occasion is captured by an expert Penrith Wedding photographer with many years of experience in this work.
We completely understand the importance of having experienced professionals that are versed in the style of photography needed for this type of events. When you choose Ozphotovideo Penrith Photography to offer the specialised service of a Penrith wedding photographer you are selecting a business that puts producing premium quality photos before anything else. You can rest assured knowing this group of experts will remain unobtrusive and let your reception take place normally while capturing special moments during this special occasion that is so important for both partners and their families. As one of the leading businesses offering the services of a Penrith wedding photographer we take pride in offering packages tailor made to suit your specific needs and creative demands.
With our services Penrith wedding photographer and any other type of service you may need from Ozphotovideo Penrith Photography you will be able to meet your budget restrictions since we offer competitive rates (6 hours With Premium Album starting from just $1280) that will surely be up to your expectations. Contact us today for more information regarding our top services and stress out knowing your photo session is in the hands of passionate people that put all their effort into making sure you are satisfied with your wedding photos. Our team of experts is expecting your call!
7 Searson Why Should We Be Your Wedding Photographer in Penrith
1.We are a photo company that specialises in candid, wedding, commercial, and portrait photography.
2.When it comes to wedding photography, we always put you first, adapt to each situation, and blend in smoothly, catching every spontaneous moment without disrupting the ambience of your big day.
3.This allows us to shoot images that are absolutely natural while also making you feel more at ease.
4.Our photographers will capture every lovely moment as it happens and will customise your special day to your specifications.
5.We take pleasure in offering unrivalled service from the moment you contact us to the end of your wedding day.
6.We use cutting-edge photographic technology to capture precious and timeless photographs and video.
7. We have performed well over 500 weddings. thus you know you're in good hands, and being one of the most well-known photographers in the wedding and commercial industries.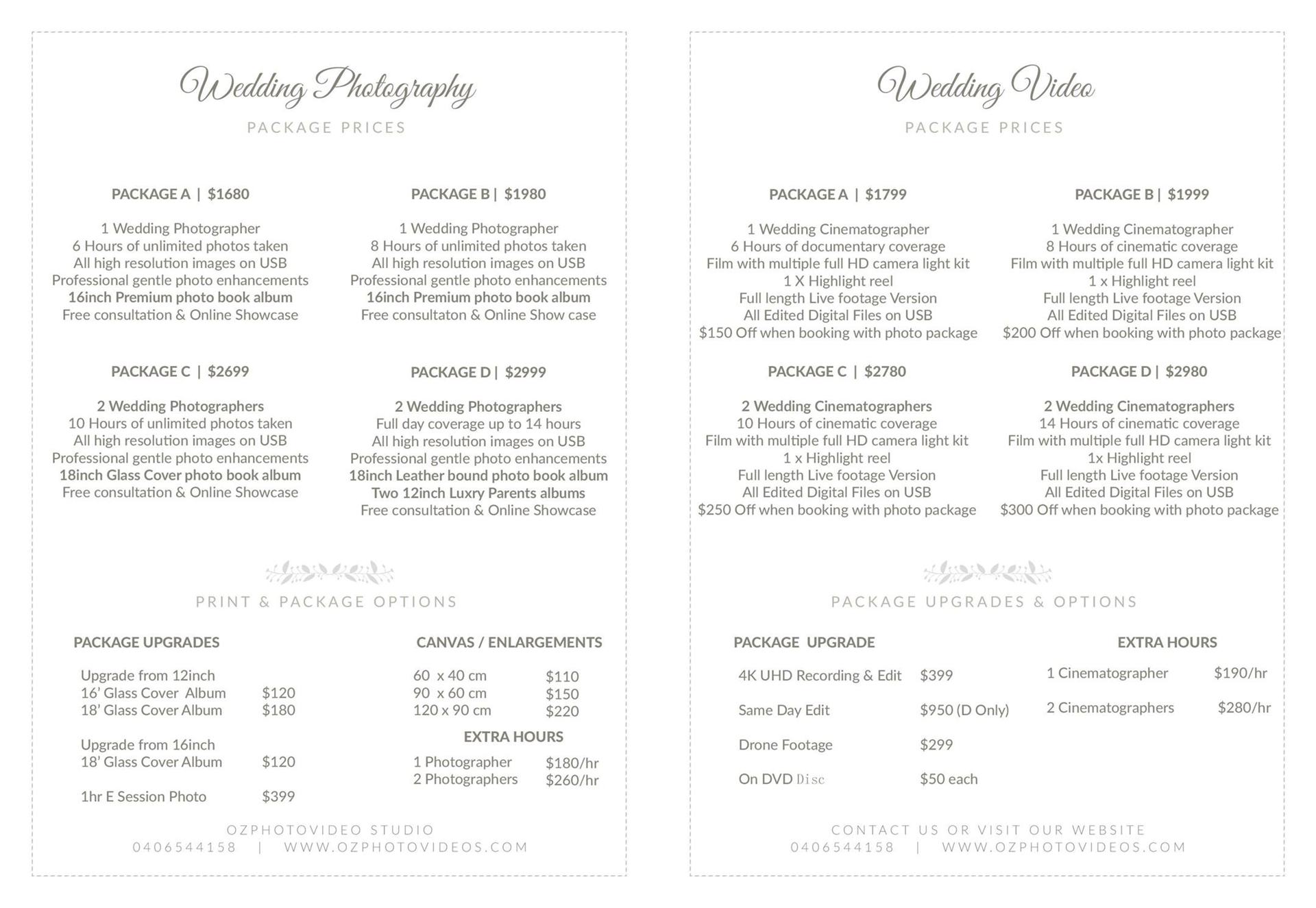 Keyword: Penrith Panthers Wedding, Penrith Wedding Photographer, Penrith Wedding Photography, Videography.
Penrith Wedding Photographers & Videographers
---
Our Talented Penrith Wedding Photographers & Videographers provide stunning photos of your big day at a very reasonable rate that will suit any budget.
Contact US