That moment of joy when you get engaged quickly leads to the excitement of planning a wedding, one of the biggest days of your life. You quickly learn that there are hundreds of decisions to make, all the little details that are going to make your day the most perfect it can be. You select your venue, caterer, decorations and those special friends that will stand next to you. You spend hours pouring over the guest list, doing your best to make sure no friend or family is forgotten.
All that energy and lots of money spent later and it comes time to hire the wedding photographer. This is the person that will be responsible for capturing all the precious moments throughout the wedding day – all the details and decorations, the bride in her beautiful dress, the first kiss at the altar, the first dance, and the list goes on and on. The weight of this decision is heavy, so how do you pick the right person? Below are some essential questions to ask any potential wedding photographer.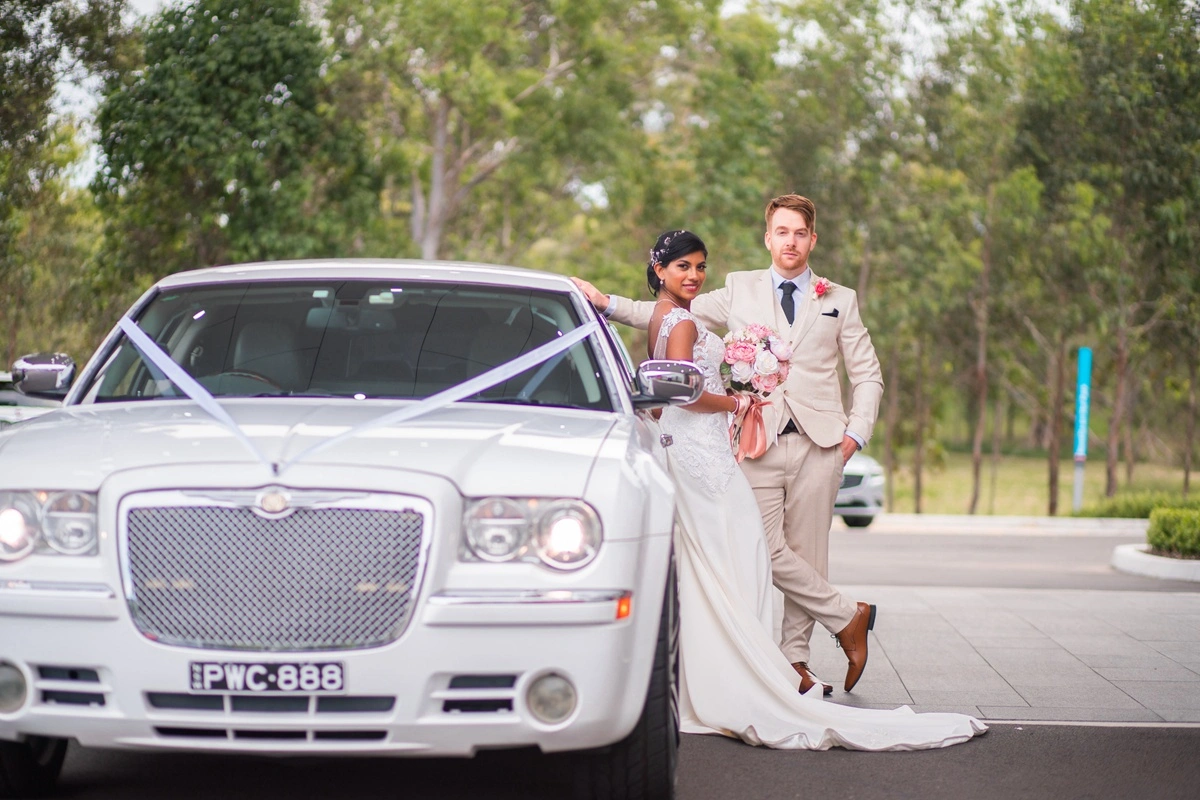 How Many Weddings Have You Photographed?
Aside from the first obvious question (are you available on my wedding date?), getting asked how many weddings I have photographed is almost always a given. It is important to know the level of experience the photographer has, whether they are still new (anything under ten weddings), have minimal experience (up to 25 weddings) or have photographed enough weddings to know the routine fairly well. An inexperienced photographer can be risky, but sometimes is necessary if your working with a small budget. Do your best to get more info of the type of weddings they have shot and what their experience has been like. Ask for sample photos for each party of a wedding day – details, getting ready, portraits, ceremony and reception. This will help ensure they are able to photograph all aspects of the wedding.
Do You Have Insurance?
This is a question I rarely get, but it should be an absolute must-ask. Photography liability insurance serves two purposes: it covers any damage that might occur during photos (such as a person tripping over a light stand and injuring themselves) and it covers the cost to replicate the wedding in the case that the photos are somehow lost. Yes, thinking of this possibility is chilling, but it can happen. What if the photographer loses the memory cards on the way home? You are either stuck with absolutely nothing, or you have insurance coverage to recreate as much of the wedding as possible to get that second chance at capturing memorable photos. It might not be ideal, but at least you'll have something instead of nothing.
Credit: Ozphotovideo Studio
It's nice to have a photographer that has a "fun" side as well.
Do You Have Backup Equipment?
Again, this another question I rarely get asked but is absolutely necessary. Cameras and lenses are fairly durable, but like any other piece of technology they can fail. I have had cameras suddenly freeze up on me during a ceremony. I always have second and third camera with me, so I was able to continue shooting without missing a beat.
But what if your photographer only has one camera and a lens or two? What happens if that camera malfunctions, or the lens is dropped and broken? Either your photographer will be asking guests to borrow their camera or they'll be pulling out their iPhones to capture the rest of the day. Neither are good for you. Always make sure your potential photographer has backup equipment, just in case.
How Many Hours of Coverage Is Included?
From a photo standpoint, wedding days are much longer than you may realize. The typical wedding coverage starts with photos of the bride getting ready, having her hair and makeup done. Knowing how long it takes to do hair and makeup, this usually starts anywhere from four to five hours before the ceremony. After the ceremony is a cocktail hour, followed by dinner, dancing, toasts and all the other fun and crazy things at the reception. By the end of the night, a wedding photographer can put it as many as ten to twelve hours of work.
How many hours does your photographer provide? I have seen some packages as low as four hours. Is this enough for what you want? Or, do you want full day coverage to capture all the events of the day?
How Do You Photograph In Dark Rooms?
Most weddings are in the evening, followed by receptions. Indoor receptions might have a lot of light, but outdoor receptions begin to get dark fairly quickly. Is your photographer equipped if the light is less than adequate?
It is good to ask your photographer if they use flash. Some like to pride themselves in being "natural light" only photographers, which is fine for some situations. However, when the reception room is dark or the dancing is taking place outside under the stars, flash is going to be necessary. Don't get stuck with a photographer that is stuck in the dark.
Is There a Contract to Sign?
Hopefully the answer to this question is yes, as any client-vendor agreement should have some sort of written understanding of the terms. This is especially important when you are investing thousands of dollars (typical cost for wedding photography). The agreement should mention a few things:
What is included in the photography package and the total cost.
What happens in the event the photographer is unable to photograph the wedding (maybe they're seriously injured or ill).
What happens if the wedding is canceled or the date gets changed.
When and how will the final photos be delivered.
If your photographer does not have any type of contract and you are convinced she or he is the one you want to hire, ask these questions and get answers to the items above in an email. That way you will have something in writing in the case of a dispute down the road.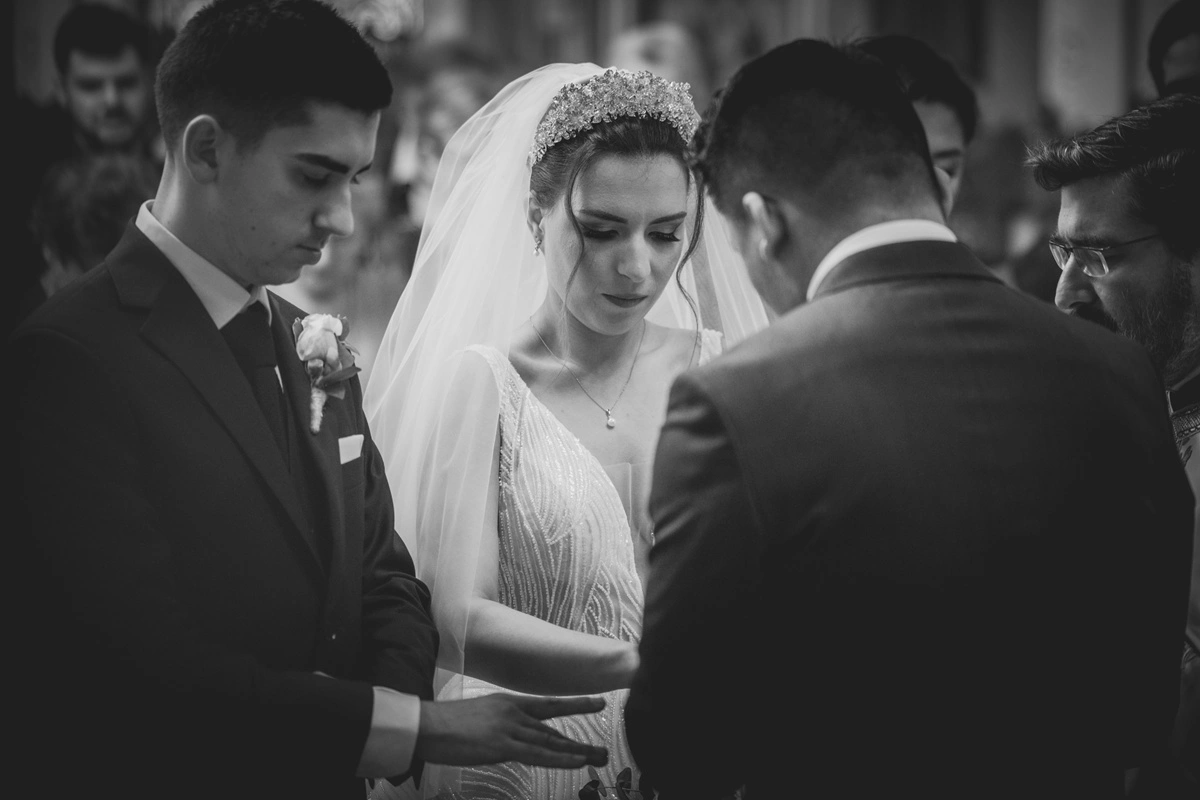 Take Your Time
Hiring the wedding photographer is a big decision and should not be taken lightly. Know what it is you want – all day coverage? Digital images? Two photographers? Interview a few local photographers with styles you like and compare what they offer and what they charge. Lastly, I recommend having engagement photos done with the photographer you end up hiring. This will give you a chance to interact as a photo subject and to get a feel for what their style will be like on the wedding day.
In the end, enjoy the process. And congratulations!