This is how it's done for photography, the photographer's talent makes every ordinary things amazing.
A beautify underwater portrait …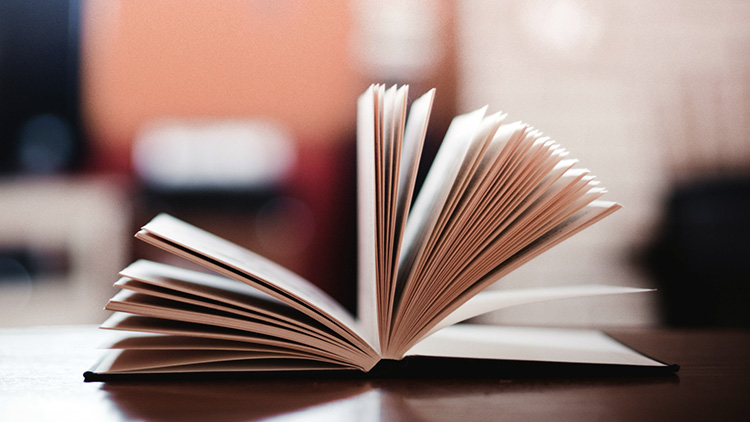 …but in fact none is underwater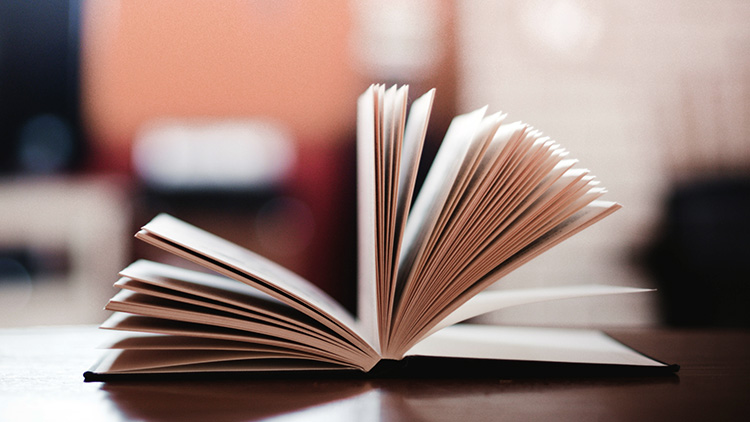 A Water droplet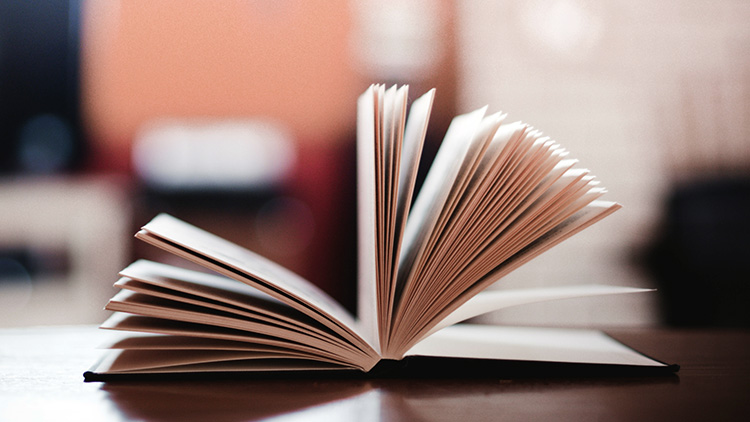 … and it's indoor shoot using computer monitors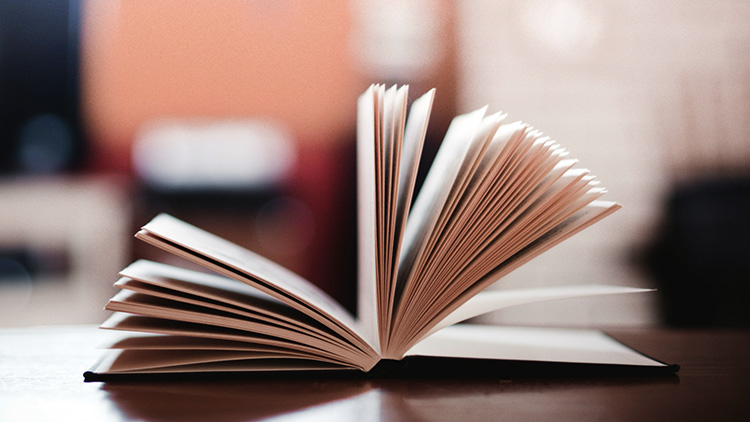 A rare moment …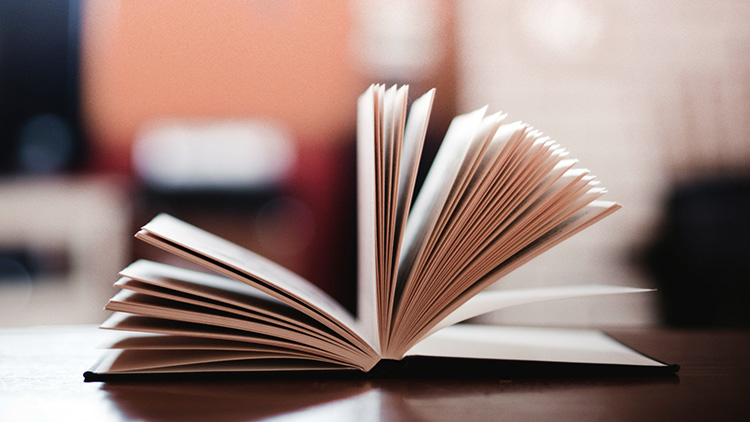 here is how it's actually done.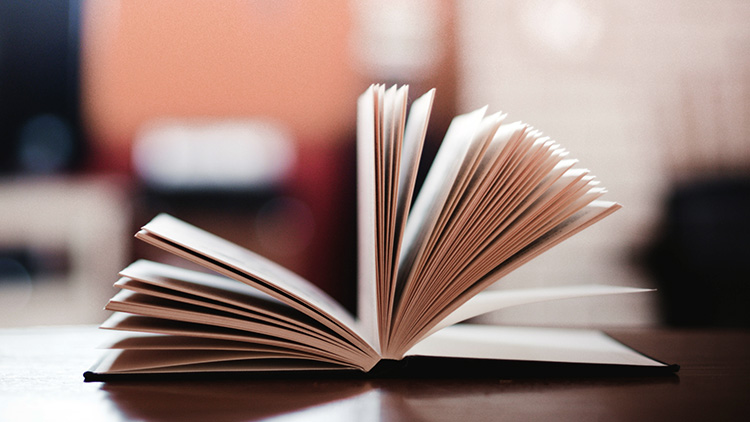 Think it's a castle next to a lake?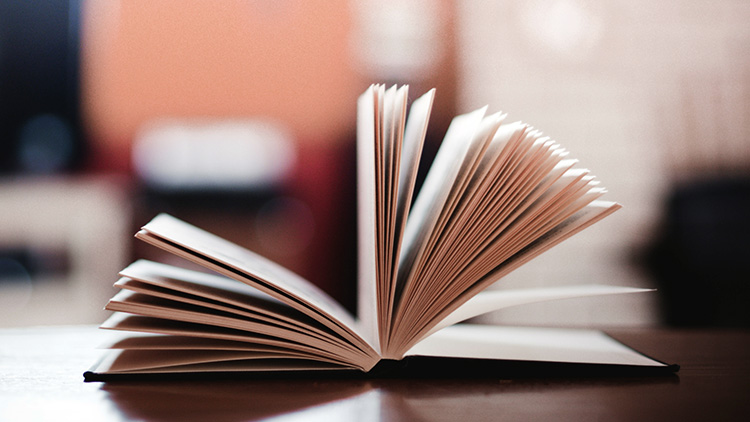 Wrong again!